May 4th, 2024
---
11am - 3pm
4900 E Truman Rd
Kansas City, MO 64127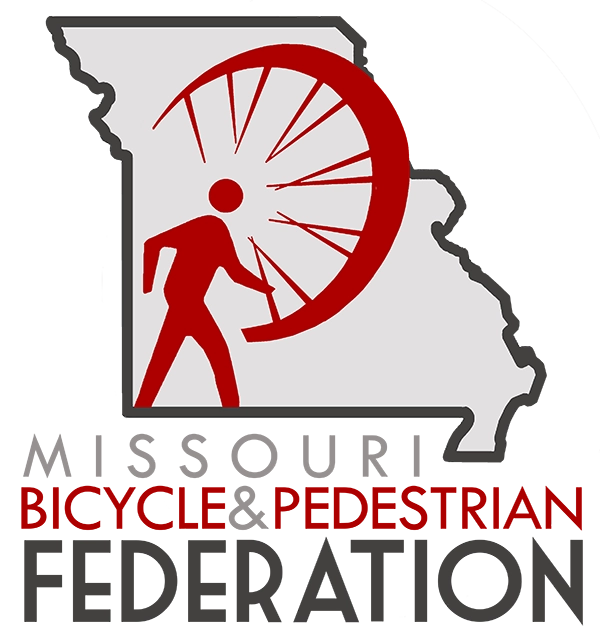 Kansas City's Elmwood Bike Rodeo is a community event that promotes bicycle safety and education for children and families. The rodeo typically includes a variety of activities such as bike inspections, helmet fittings, and obstacle courses designed to teach kids how to properly handle and maintain their bicycles. There are also speakers on bike laws and safe riding practices. The goal of the Elmwood Bike Rodeo is to promote cycling as a fun and healthy mode of transportation while also educating participants on how to ride safely and offering them a chance to learn about, and connect with, community organizations and services. The Elmwood Bike Rodeo is a fun and educational experience for the whole family.
Come join MoBikeFed for our First Annual Elmwood Bike Rodeo!
Held at the historic Elmwood Cemetery, the gently curving roadways make for the perfect route for young and old, alike. Bring the whole family and enjoy a scenic ride on a closed, paved road with NO vehicle traffic.
Attendees are encouraged to bring your own bike and participate in any number of our bike safety classes; or show your creative side at one of our fully stocked bike-decorating stations.
Come early, but plan to stay a while! We will be giving away 150 bikes and helmets on a first-come, first-served basis to children aged 6-12. There will be face painting and inflatables for the littles, and a delicious picnic lunch provided to ALL families – all completely free!
You will have the opportunity to connect with a variety of local vendors (and get more free stuff!); including Big Brothers Big Sisters, Kansas City Public Library, and more.
This interactive, family-friendly event is the perfect way to teach children bike safety – a valuable educational opportunity disguised as a wholesome good time!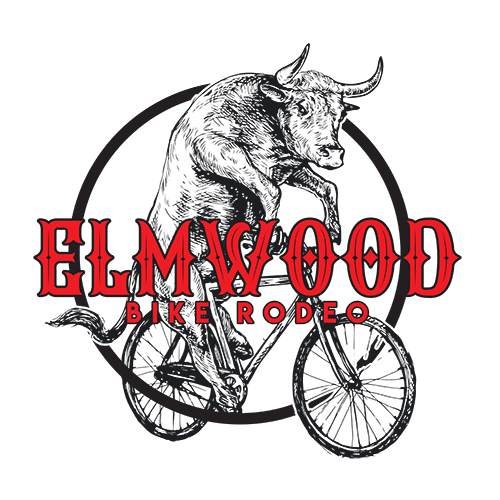 "When the spirits are low, when the day appears dark, when work becomes monotonous, when hope hardly seems worth having, just mount a bicycle and go out for a spin down the road, without thought on anything but the ride you are taking."

Ride
Participants can ride on paved roads, free of vehicle traffic, within the cemetery during the event!

Local Vendors
Local community groups and vendors will be onsite with helpful information and resources for families and participants

Bike Giveaways
We will be giving away 150 bikes for kids 6-12 throughout the day. Participants can enter the drawing for their chance to win!

Inflatables
Various inflatables will be set-up for participants (and guardians). All participants must sign a waiver to join in the inflatable fun!

Bike Decorating
Feeling creative and artistic? Join in the fun and decorate your bike onsite! We will have supplies onsite!

Bike Safety Classes
Participate in bike safety and bike fitting classes to learn how to ride safely and make sure the bike is fit to you correctly!
The Goal

Statewide Network Local Impact
As Missouri's State-wide bicycling and walking advocacy organization, we strive to support cycling across the state while impacting local communities.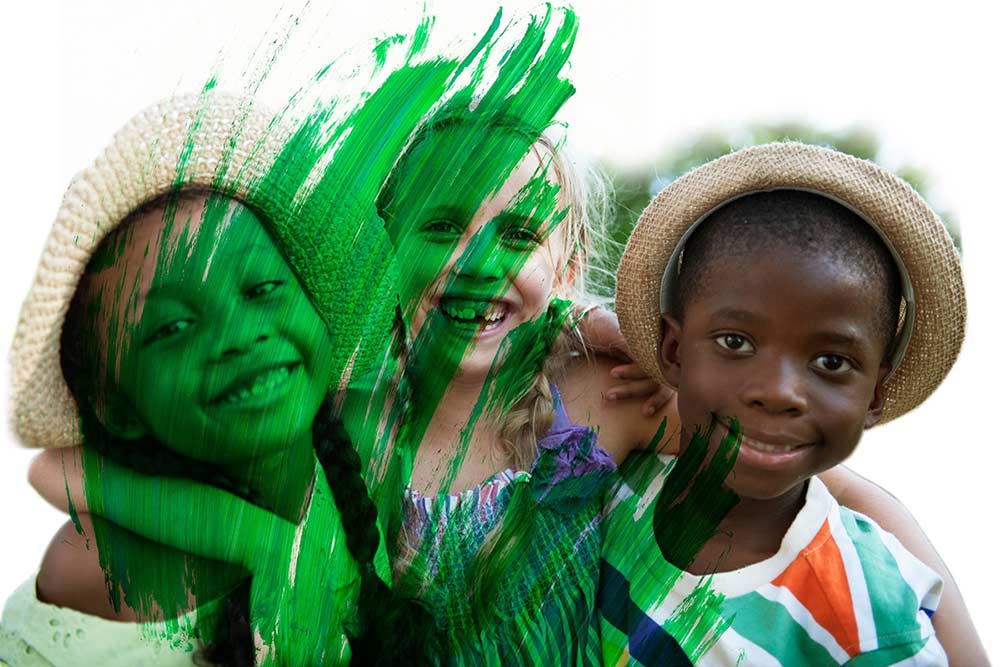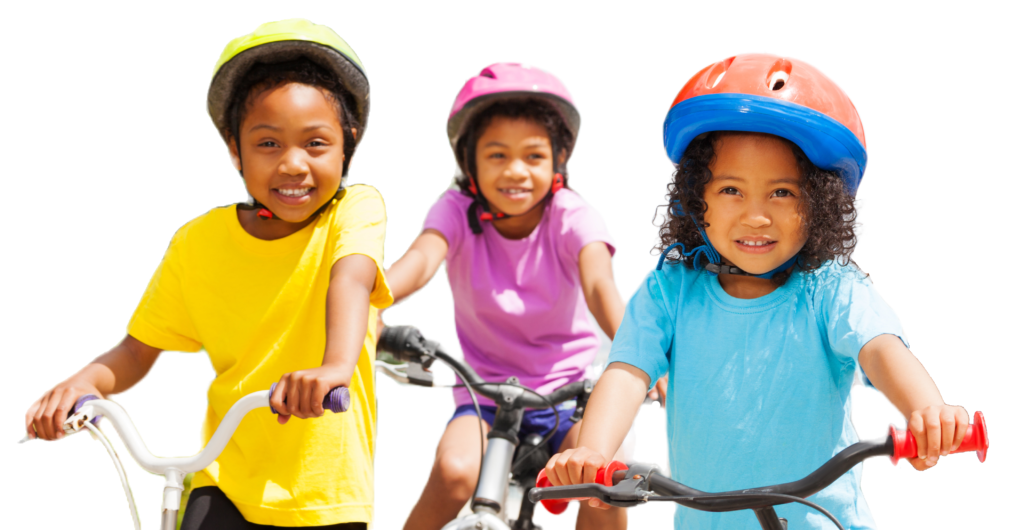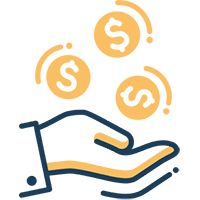 Fundraising
We can use donations of gently used bikes or cash to support our programming and mission.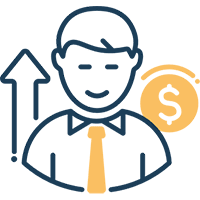 Advocacy
We advocate for cyclists and pedestrians across of the state!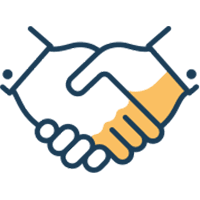 Community
We support Missouri Communities through improved biking and walking facilities as well as community events!
MOBikeFed

Our Stats at a Glance

---

Volunteers
200+

Donations
$150K+

Participants
10,000+