We Would Love to Hear From You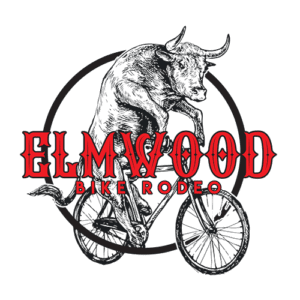 Contact Us with Event Questions!
Willing to Volunteer?
MOBikeFed supports this event and many around the state. We rely on our network of volunteers to help us pull off our fundraising, events, and activities. Please consider volunteering at this, or one of our other state-wide events.