The Missouri Bicycle & Pedestrian Federation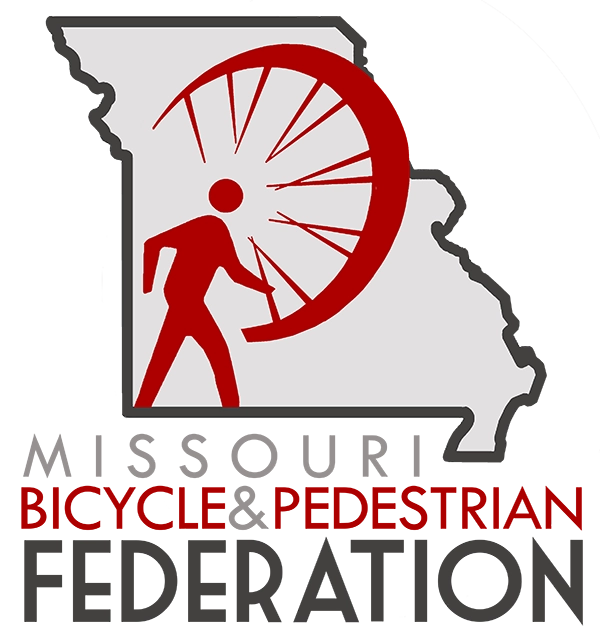 The Missouri Bicycle and Pedestrian Federation (MoBikeFed) is a nonprofit organization that works to promote and improve bicycle and pedestrian infrastructure, policies, and education throughout the state of Missouri. Their mission is to make Missouri a safer, more accessible, and more enjoyable place for people to walk and bike.
MoBikeFed works closely with local, state, and federal government agencies to advocate for policies and funding that support active transportation options. They also work with community organizations, schools, and businesses to promote bicycling and walking as healthy, sustainable, and affordable modes of transportation.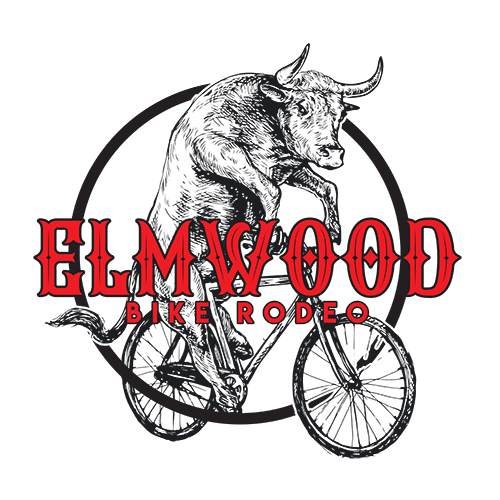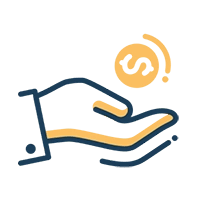 Become a Donor
We collect donations through our website! Your donation helps us continue our mission and provide programming and events around the state!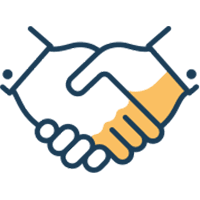 Volunteer
We need you! Our volunteers are the lifeblood of everything we do! We love our volunteers and there are many ways to help! Please reach out for more information!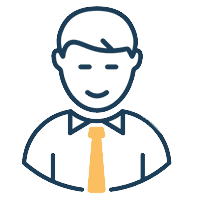 Become a Member
We have membership levels for all budgets! Please consider joining MOBikeFed with an annual membership and support our programming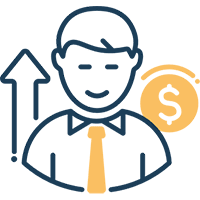 Be a Business Sponsor
We partner with many local, regional, and national sponsors. There are many levels and events to sponsor throughout the year.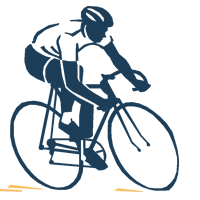 Ride With Us
We host rides throughout the state. These events are important fundraisers for the organization. Join us for a great time!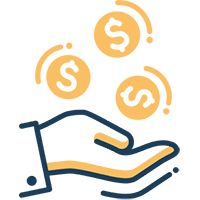 Monthly Donor
Setting up a monthly donation is easy and automatic! Please consider setting aside a little each month to help support our goals!
Do you have other questions?
Get in touch through our contact form today.