The success of the inaugural Elmwood Bike Rodeo, hosted by the Missouri Bicycle and Pedestrian Federation, is a testament to the collective efforts of participants, sponsors, vendors, and volunteers. Held within the tranquil confines of Elmwood Cemetery, the event attracted a remarkable gathering of 400 attendees, including parents and children. The community's enthusiasm was palpable. We extend a heartfelt thank you to everyone who helped spread the word about this significant community occasion.

We would also like to express our gratitude to the 12 generous sponsors whose belief and support were instrumental in the rodeo's success. Their commitment played a crucial role, and we eagerly anticipate growing these relationships in the future. The event was further enriched by the participation of 16 generous vendors, who added variety and depth to the rodeo, showcasing products and services that resonated with the cycling community.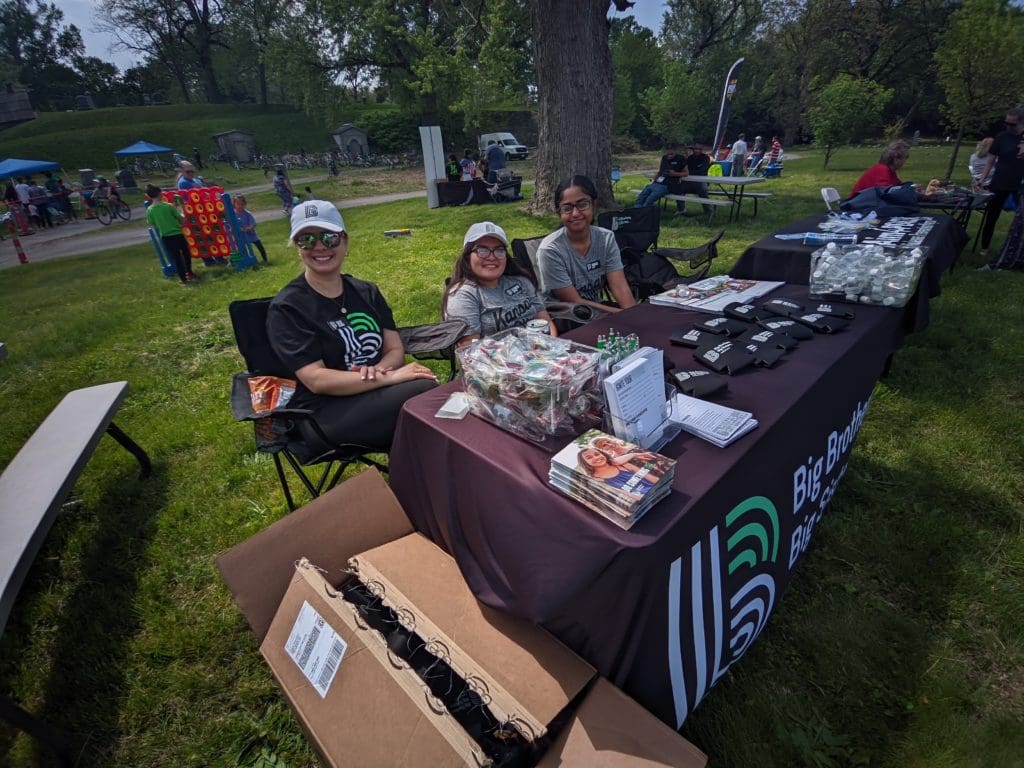 Our sincere appreciation goes to our 34 volunteers, the true heroes of the day, whose tireless efforts ensured a seamless and memorable experience for all. Their dedication was the lifeblood of the rodeo, and we cannot thank them enough for their invaluable contribution. A highlight of the event was the distribution of 130 bikes and helmets to children within the community. For many, this was a first-time experience with a bicycle, creating joyous memories that will surely last a lifetime.
Elmwood Cemetery offered a safe and beautiful environment, transforming a place often associated with solemnity into a symbol of community, joy, and positive engagement. We hope those who attended will retain fond memories of the cemetery and the event.
The Elmwood Bike Rodeo was not just an event but a celebration of community spirit, collaboration, and the shared joy of discovery. We are profoundly grateful to all those who played a part in this memorable day and look forward to future opportunities to engage and inspire. On behalf of the MO Bike Federation, thank you for your hard work, participation, and belief in our mission. We can not wait until next year's event; mark your calendars for May 4th, 2024!